A Survival Guide from the movies . Tips to keep you alive!!
Never, under any circumstances approach your fallen arch nemesis when there is any form of mist in the surrounding area/areas. In fact, just avoid mist all together.
Never, under any circumstances enter a dark room and ask, "Hello? Is anybody there?" Yes. There is someone there, lurking in the shadows.
Repeat this phrase to yourself, "STAY WITH THE GROUP." If you leave you leave the group, there ain't no coming back.
GET ON THE LIFE BOAT. Let Jack have the chance to live.
If you have to wonder whether a person can be trusted, in most circumstances this means betrayal is inevitable.
If there is any opportunity for you to befriend a Wizard, do so immediately (just make sure he on the good side and all). When all hope is lost, he will save the day.
Always carry back ups-food, shelter, gun, knife–because you can be sure the moment you will need the said items the most, they will be fall by chance into a dark, never ending crack in the earth. At this moment, backups are essential to your immediate survival.
Watch the movie "He's Just Not that Into You," and apply it to your life.
Never take the short cut, this almost always leads to destruction of person and/or death.
Men, remember to dress appropriately for the weather. Women, there is no need to worry about this, even in the harshest of temperatures women have been found to survive in stilettos and a string bikini.
If, on your journey, you ever encounter any creature by the name of Jar Jar Binks, back away slowly. Protecting your sanity and metal health is just as important as protecting your physical body.
Avoid dolls of any kind, at any cost.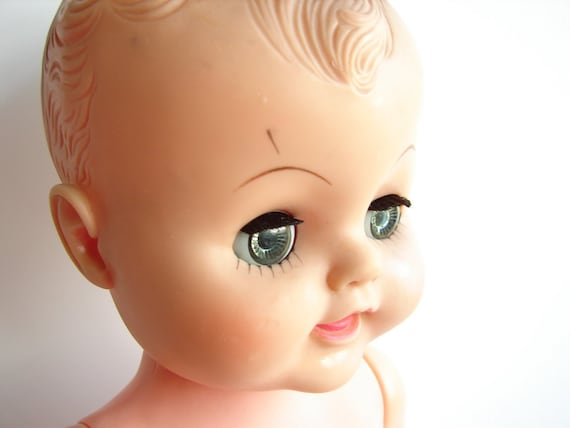 It is important to note clowns are never funny, happy creatures. More often then not they want to harm/and or end your life.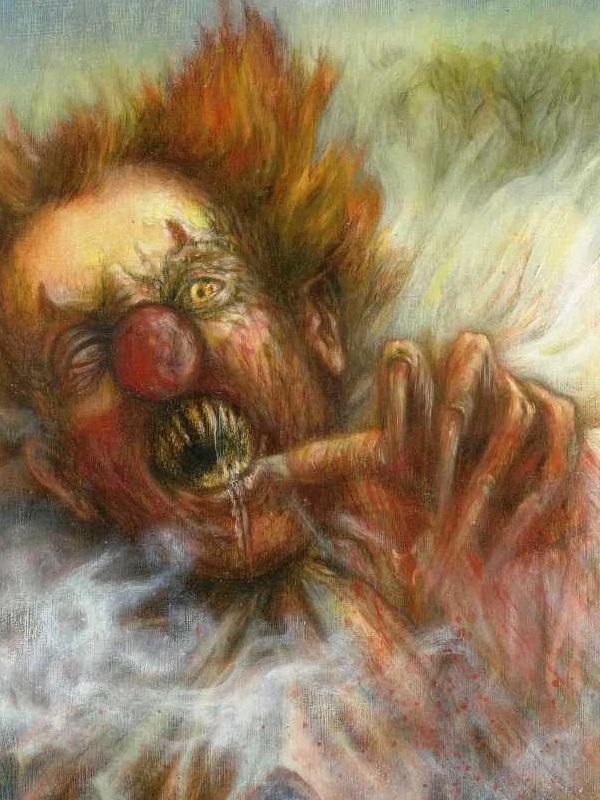 Never underestimate your opponent.
I know there are many, many more survival tips we can learn from the movies. What tips have you learned that could be added to this list?